Over the past 21 years, Stu Import Export Inc. is honored to serve our many loyal customers who rely in our dependability and trust by providing the right heavy equipment parts, top customer service and fast delivery among many other solutions in addition to serving as an authorized re-seller and distributor.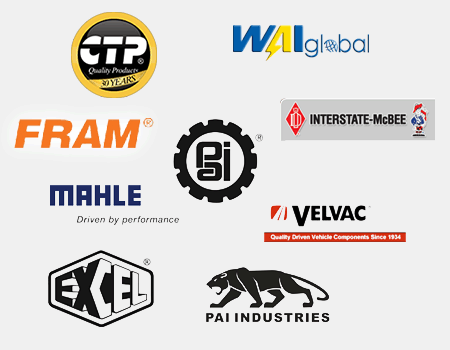 We are proud to have a vast network of heavy equipment parts solutions readily available to meet our customers needs. Give us a call today and we'll help you find the right heavy equipment parts and provide you with the top customer service you come to expect from Stu Import Export Inc.
We work diligently in our business approach on a daily basis to help ensure our clients are satisfied with a fast heavy equipment solution and quick shipment of their supply.